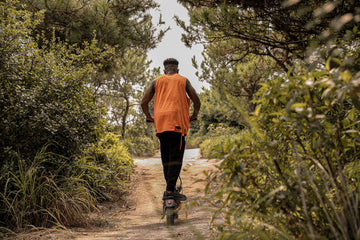 Keep exploring the world
Turn on an exploration journey anytime, anywhere, interact with this world in a different way.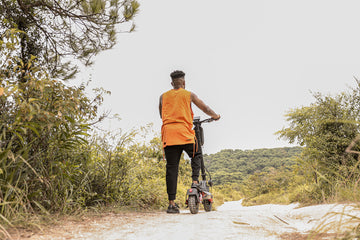 Our Story
We are Circooter: We're driven to provide the ultimate transport machines to enthusiast who love the scooter as much as we do. The idea didn't happen overnight. Rather it was from years of experience building scooter, observing the challenges and listening to customers about the problems and issues that prevented them from riding scooter more.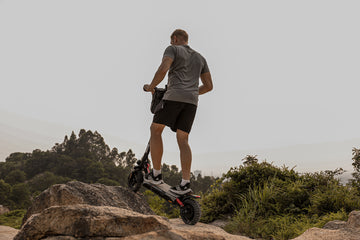 Our Mission
We started circooter with the mission of making riding easy and produced an assortment of well-priced, durable scooters for thousands of commuters, electric scooter enthusiasts, and recreational riders. With this in mind, our founder of the Circooter brand, teamed up with longtime friends to create the ideal electric scooter. Our Startup Team rethought every aspect of the electric scooter experience, from buying to assembly, to storage and ownership, looking for smart solutions to the pain points they had witnessed over the decade building and riding scooter.