Keep Exploring The World
When you own a Circooter, you are part of more than a group of individuals with a common interest, you are part of a Tribe. For us, electric scooter is more than a hobby, it's a lifestyle. We want to see your adventures and where a Circooter has taken you.
Featured in
Full Power at a Lower Price. With dual motors and a handful of safety features, the Raptor Pro was more than I expected.
"The Raptor Pro is a bit too heavy duty for most people, but there are those who could make good use of it."
"Comfortable city commuting for a week on a single charger"- Circooter Mate Electric Scooter
"The Circooter Raptor Electric Scooter is a scooter that is off-road capable"
"1600 Watts of "Gosh Darn Fun"-Circooter Raptor Pro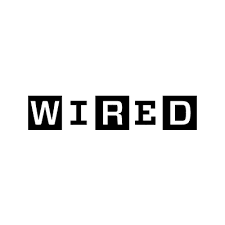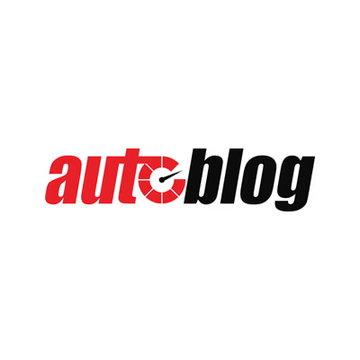 WHAT PEOPLE SAY ABOUT CIRCOOTER
I recently tried the scooter but I preffered the for its better battery, better suspension and bigger wheels. I can easily reach 25-26mph. It made my commute to school easier and I don't have to pay parking fees!
Excellent Scooter
Excellent customer service I was very happy the scooter is one of the best I have tried what surprised me the most is that when you drive it there is no sound from the engine or the brakes
For what it is, it's pretty good. Battery has good range. Just wish the throttle wasn't so touchy.. It was super stiff but now has softened quite nicely. Head lights are nice and bright. Blinkers too. All in all, a good transaction for a good scooter.