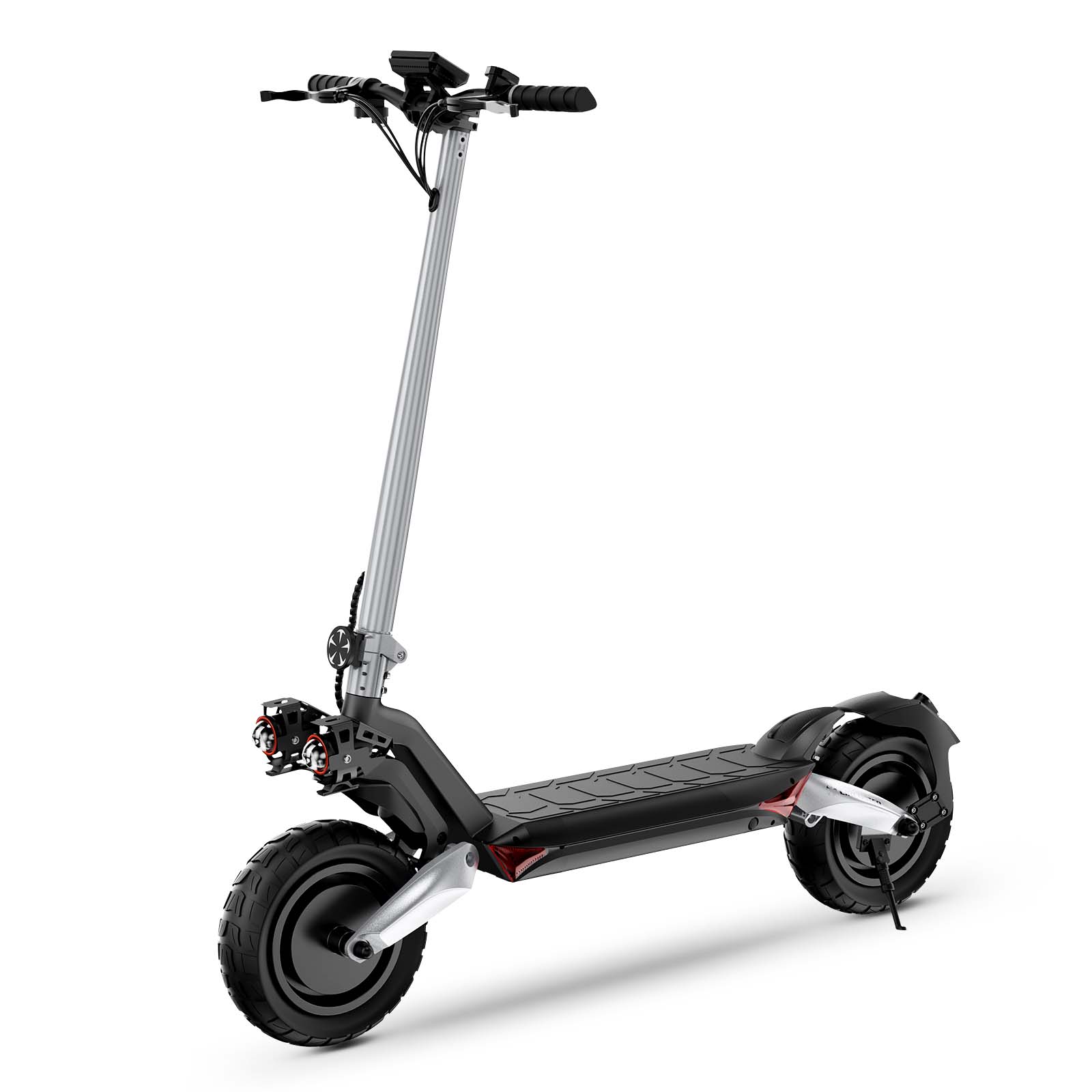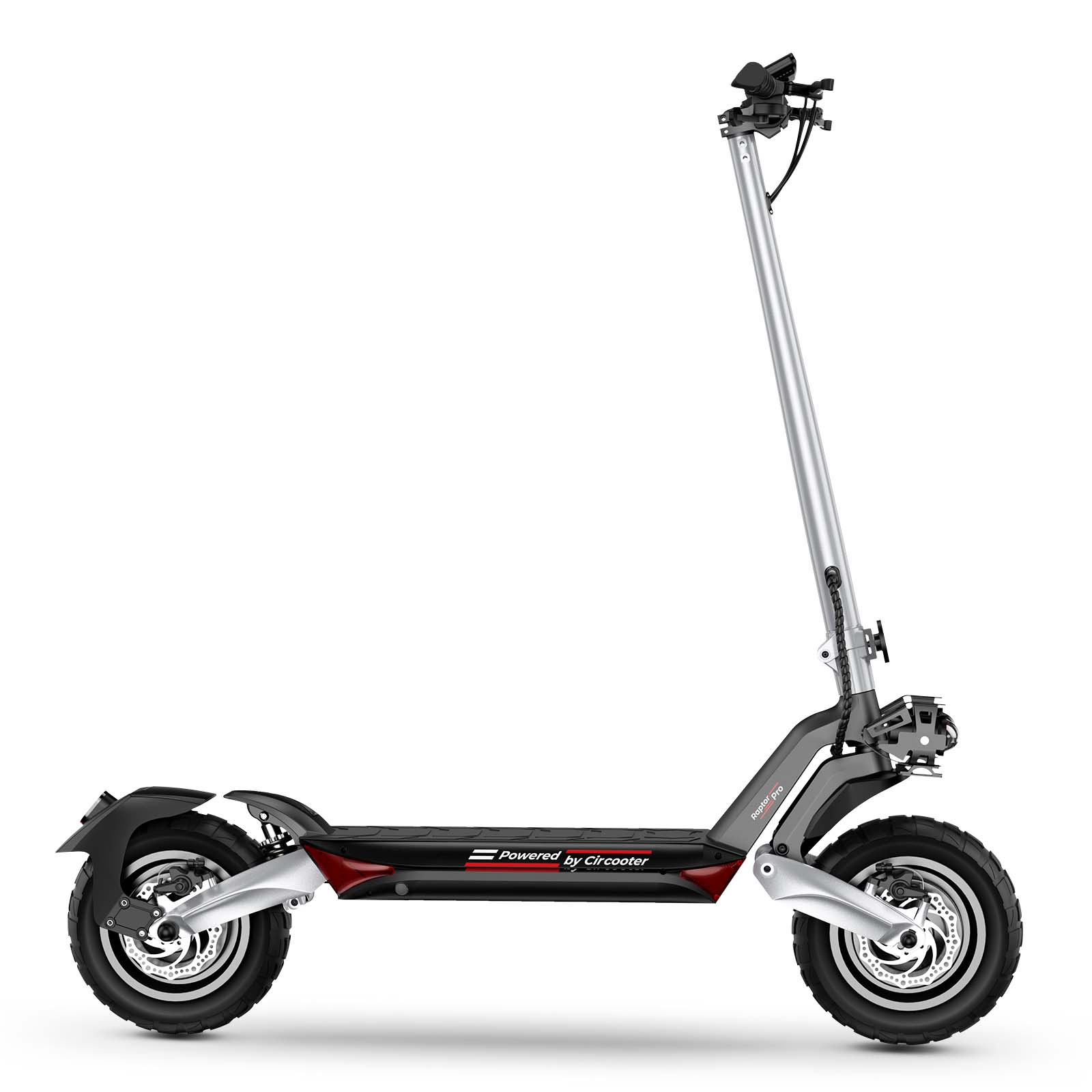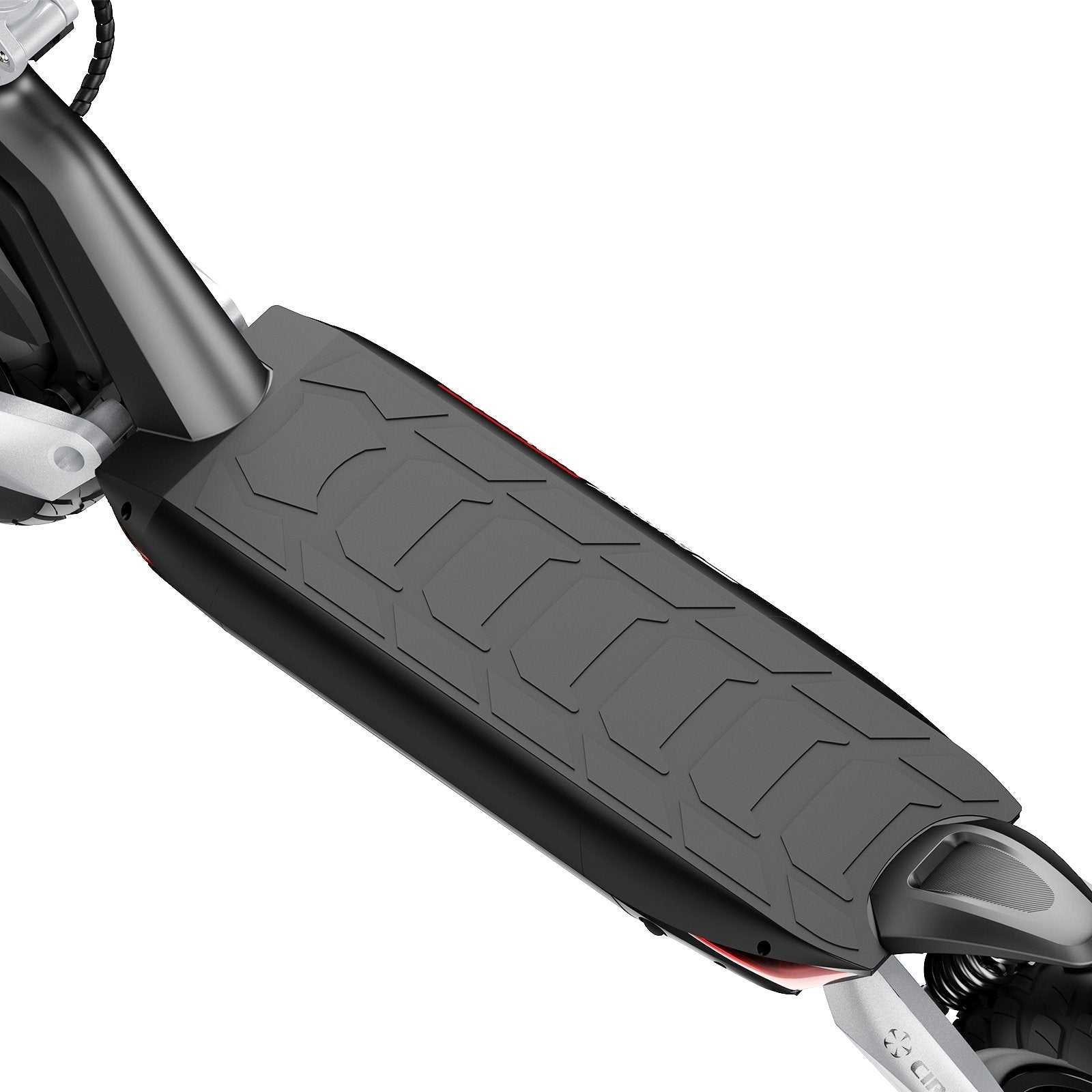 Refurbished Circooter Off Road Electric Scooter(1600W)
Regular price
$599.00 USD
Sale price
$599.00 USD
Regular price
$1,459.00 USD
This Unit has been Refurbished and Inspected by the Circooter Team. All Refurbished units are repaired and might have light physical signs of wear and tear. These Units are not eligible for return. Your Coverage is 180 Days of Warranty Parts or Free Exchange.
Estimated Delivery:Dec 06 - Dec 10

Free Shipping on All US Orders
Refurbished Circooter Off Road Electric Scooter(1600W)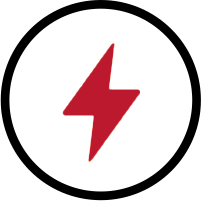 1600W
Dual Motors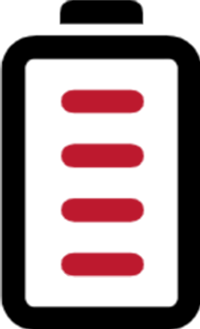 48V 20Ah
Battery Capacity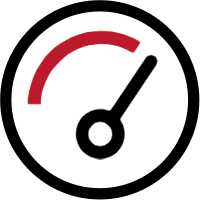 28 MPH
Top Speed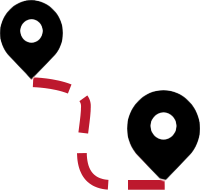 31 Miles
Max Range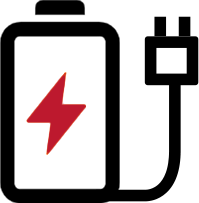 3-5 Hours
Dual Charging Port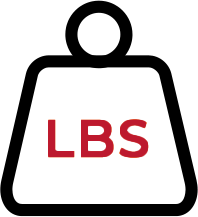 440 Lbs
Max Load
SPECIFICATION
Max Speed 

28 MPH

Motor

1600W Dual Motors

Battery

960 Wh

Range

31 miles per charge

Tire Type

10 Inches Off Road Solid Tire

Water Resistance

IPX4

Hill Climbing 

30% Grade

Charge Time

3-5 Hours Dual Port Charging

Operating Temperature

-4°F-140°F

Net Weight

63 LB

Brake

Dual Disc and EABS Brakes

Max Load 

440LB

Unfolded Dimensions

51*26*47 IN / 129*67*118 CM

Folded Dimensions

51*26*22 IN / 129*67*55 CM
SHIPPING INFORMATION
Currently, we only provide FREE shipping to the lower 56 states in the US. And we DO NOT ship to Hawaii or Alaska.

We strive to deliver your order within 2-5 business days in the United States.
FAQ
Q: First ride- Does the escooter have to be fully charged to turn on the scooter?
A: Yes, we recommend that you use only it after it is fully charged. Thi will help extend the life of the battery.
Q: Does it have a lithium battery?
A:Yes, it uses lithium batteries. And we provide a 180 day warranty on the scooter's battery.
Q: What is the max rider weight? Does the 300 lbs include the weight of the scooter
A: This scooter can withstand a maximum weight of 440 pounds, including the weight of the scooter itself. Weight over the max load may affect the speed and range.
Q: Is there any type of headlights in the front?

A: Yes, this electric scooter is also equipped with a 360° lighting system that includes dual bright headlights, dual side moonlights, front and rear turn signals, and a brake light, ensuring that you can always see and be seen at night for all-around safety.
Q: Can this be ridden in heavy rain or inch-deep water puddles?

A: This electric scooter has a ground clearance of 8 inches, so it can briefly and quickly pass through inch-deep water puddles. We recommend that you keep it out of heavy rain.Or This unit is rated at IPX4, which is resistant to water splashes from any direction. We recommend keeping it out of heavy rain and water puddles.
Q: Are there more details about the modes and settings?

A: We are happy to answer your question. You can switch between riding modes or other settings via the quick function button on the left side of the handle. It has 3 riding modes — ECO mode, driving, sport mode — as well as switch on/off the light, press the horn, and other operations.
Q: Is there a way to switch between single and dual motor or is it always in dual motor mode? Is there a way to control the side lights
A: We are implementing a single button to control all of the lights so that when you turn on the light button, the side lights will light up at the same time.
Q: If the tires go bald? Can you chagne them?
A: Benefits of off-road honeycomb tires on our scooter: Puncture-proof, Cushioning effect, More resilience, and Better grip. We will also offer friendly service. 
Q: Is there a way to switch between single and dual motor or is it always in dual motor mode?
A: 3-taps on the headlight button to switch it
Q: How to get into the P settings?
A: You can press the power switch button and the horn botton at the same time to enter the settings page. One click the horn button to switch the settings. Double click the horn button to confirm the settings. One click the speed button to adjust parameter to 0
Dual Motors, Dual Power
Equipped with powerful 1600W dual motors, the Circooter boasts impressive acceleration and can easily ascend hills with a 30% grade at high speeds. Additionally, its enhanced traction allows for greater stability and safety on loose or slick surfaces.
More Powerful More Capacity
Boasting dual 1600W motors, this scooter delivers excellent acceleration and speeds of up to 28mph. But that's not all - it's also built to last, so you can enjoy your ride for longer. With a range of up to 31 miles on a single charge.Whether you're looking for speed or endurance, the circooter has got you covered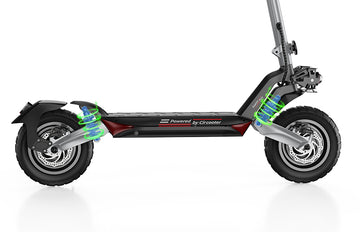 Dual Hydraulic Shock Absorption
Designed with the latest front and rear suspension system, this scooter can easily handle rough and uneven terrain for a smooth and comfortable ride. Whether you're cruising through the city streets or exploring off-road trails, you can enjoy a plush and adaptive ride that flattens out terrain irregularities. Don't let bumps and rough terrain slow you down
Wide Tires, Wild Explorations
With the 10 inch all-terrain solid tires that contribute to stable traction and agile movement, you'll conquer all sorts of challenging terrains underneath your feet readily.
Cool & Reliable lighting System
Bright LED front lights with deck lights and turn signals,
guarantee your scooting safety & enhance nighttime visibility.
Fast Charging
2 charging ports to cut charging time to as little as 3-5 hours.
Get Some Inspirations
OG Raptor Pro(refurbished)
I recently purchased a refurbished Raptor Pro. The customer service was exceptional and prompt. Shipping was timely and package was delivered as advertised. The RR rides great, compact, and powerful!!
Just like new
I ordered this refurbished scooter to replace one that was stolen. It performs just as well as my previous one.I can't find any fault in it so far.I love this company and will only do business with them.I have ordered replacement motor as well as brakes to keep these scooters running for years to come.
Solid, GREAT RANGE for big guys,
Circooter is a great company! And when i have questions I email them. They are always helpful they sent me a free back fender! Because it cracked. I'm a big boy I'm 320lbs on a full tummy. And I'm going 28 mph flat. 30mph down hill and 23mph going uphill. It's my daily and I hit some big potholes, rocks bumps. It turns out great and keeps up with traffic at 25mph 30 mph. Even passes them up until they speed past speed limit. And I lock it up it actually helped prevent it from being stolen just get it and if you have problems email them with pictures or video and they will help you so well... just remember it's a DIY